Welcome to the Costa Mesa Firefighters Association website. The Costa Mesa Firefighters Association represents the 79 full-time professional firefighters who protect the residents and visitors of our city. Our members operate the City's six fire stations and responded to nearly 14,000 incidents in 2019. These incidents require Costa Mesa Firefighters to call on their training, knowledge, education, experience and expertise in fire fighting, emergency medical services, hazardous materials, and technical rescue skills.
Since 2009 our emergency call load has increased 42% and our staffing has decreased 18%.
The Costa Mesa Firefighters Association provides the community with the highest level of service, even under the toughest of circumstances. In addition to our primary function of the protection of life, property, and the environment, we also serve the public in areas such as public education, fire prevention, and supporting local charities. Please take the time to browse our website and find out more about who your Costa Mesa Firefighters are and the services to the community we are committed to providing.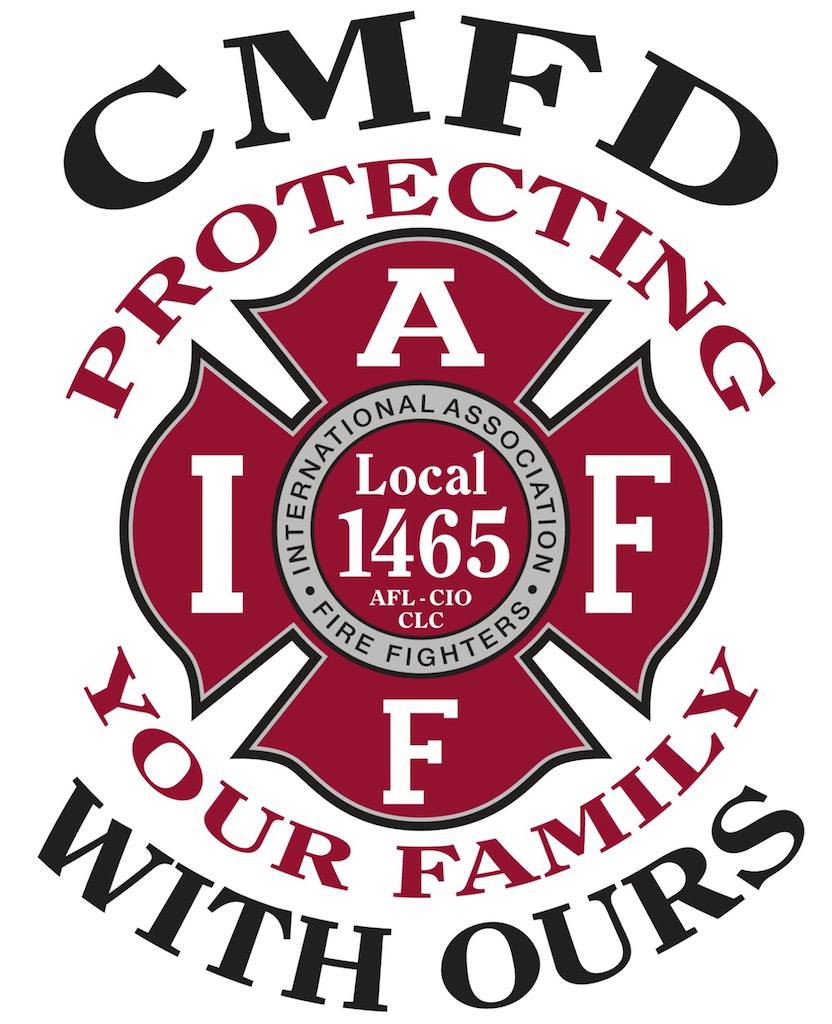 Page Last Updated: Feb 15, 2020 (18:26:23)